welcome to
BB Cattle and Performance Horses
Booger Brown is a 4th generation cowboy and horseman specializing in all-around horse training.

If you are interested in natural horsemanship and learning the cowboy way, there's no better place than at one of Booger Brown's horsemanship clinics. We are located in Alabama and travel around the country to serve you. Tune into the INSP network to see Booger Brown in action on The Cowboy Way: Alabama.


Booger Brown Signature Saddles
now available!
News

and

Events

We are excited to announce The Cowboy Way: Alabama will be back for Season 7!
The 2019 Cattle Drive was a huge success! Mark it in your calendars - we will have the 3rd Annual Round Up Cattle Drive the same weekend in 2020!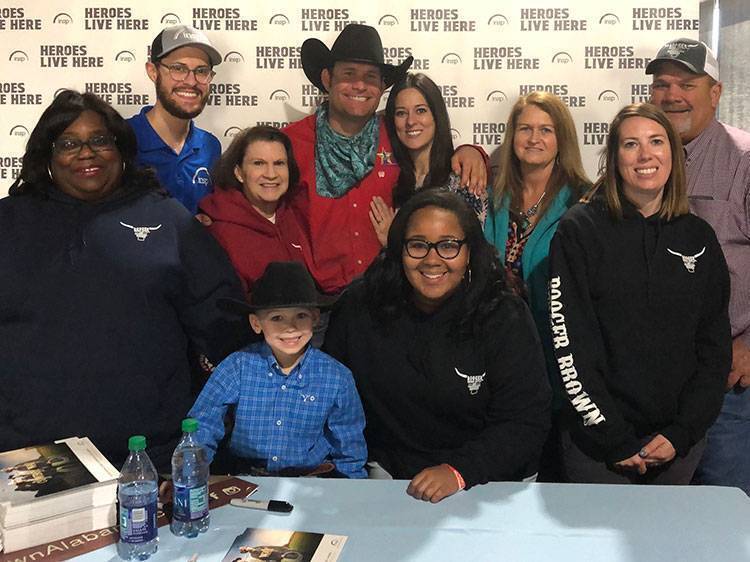 Road to the Horse 2019 was an unforgettable experience. See our gallery for some photos! Congratulations to Nick and Wade!

I am excited to take on my new role as Fan Host at Road to the Horse 2020! Hope to see you there! Purchase your tickets now at https://www.etix.com/ticket/v/12742/kentucky-alltech-arena
Every episode of The Cowboy Way is on Amazon Prime! Be sure to catch up before Season 6!