welcome to
BB Cattle and Performance Horses
Booger Brown is a 4th generation cowboy and horseman specializing in all-around horse training.

If you are interested in natural horsemanship and learning the cowboy way, there's no better place than at one of Booger Brown's horsemanship clinics. We are located in Alabama and travel around the country to serve you. Tune into the INSP network to see Booger Brown in action on The Cowboy Way: Alabama.


Booger Brown Signature Saddles
now available!
News

and

Events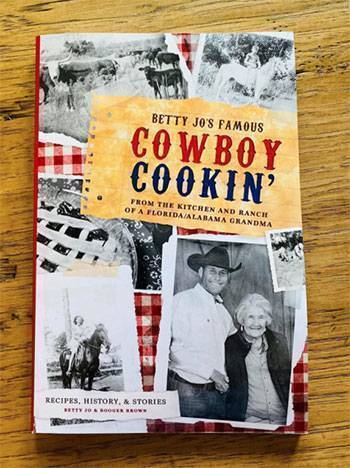 Grandma Betty Jo's cookbook is now available on Amazon!
> CLICK HERE TO ORDER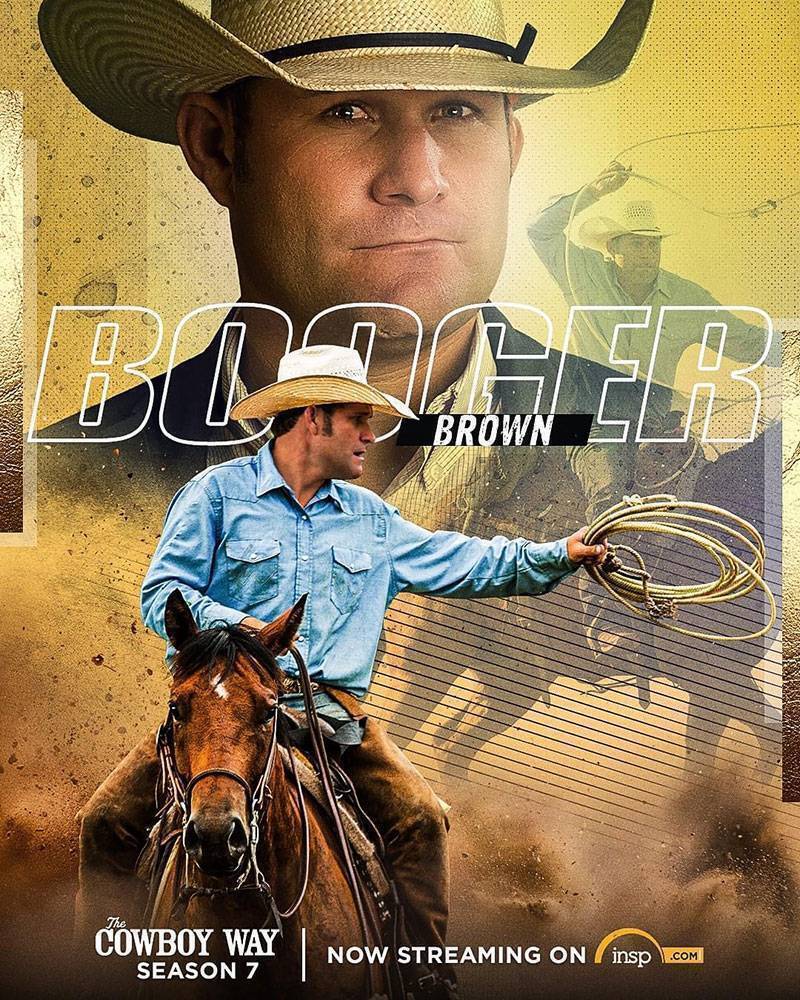 Catch The Cowboy Way: Alabama Season 7 every Wednesday at 9ET on the INSP network!
Stream the entire Cowboy Way series on INSP.com
https://bit.ly/WatchINSP
Booger Brown's 3rd Annual Round Up Cattle Drive will be Nov. 5-7! Register now!

Road to the Horse 2020 has been cancelled, but I am excited to take on my new role as Fan Host in 2021! Purchase your tickets here: https://www.etix.com/ticket/v/12742/kentucky-alltech-arena